 Everyday video conferencing solutions are not designed to produce studio quality podcast recording
Zoom and Skype recording quality vary wildly from call to call, minute to minute. This is by design, to accommodate network congestion, bandwidth and connection quality. But podcasts and vodcasts demand a level of quality that is much higher than your everyday conference calls.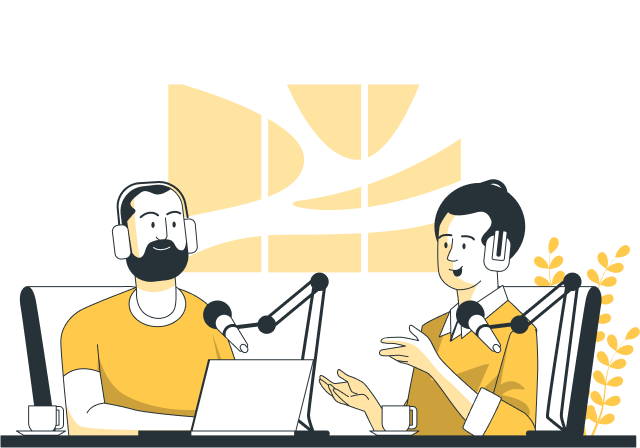 You only get one shot at recording a top notch interview
Don't risk your coveted interviews becoming substandard with a recording solution that relies on network quality. Fluctuations in network conditions can potentially result in garbled sounds and pixelated videos. Technical issues can be many - jitter, latency, packet loss, fluctuating bandwidth etc. Your guests should not carry the burden of having to record themselves
Asking your guest to shoulder additional responsibility to record, is asking for trouble. You should be able to put them at ease and allow them to focus their attention on your interview.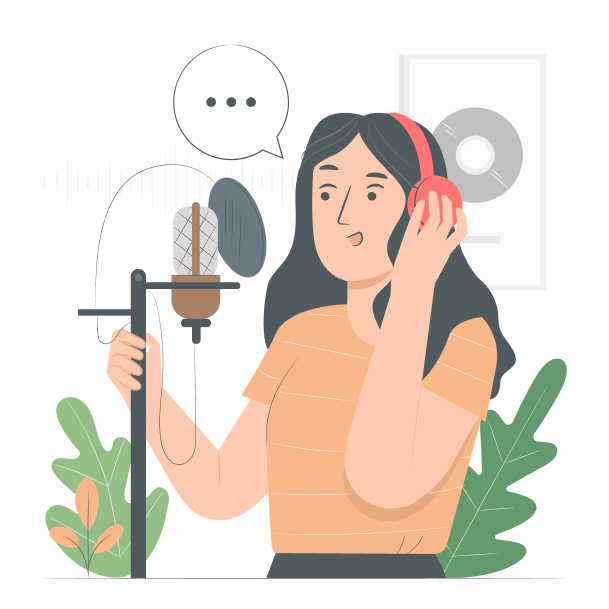 Your audience expects high quality audio & video, every session
Creating quality recording is the hallmark of every podcast and vodcast. Don't let subpar recordings determine the fate of your podcast success.
Meet Boomcaster.
Podcast and Vodcast in Studio Quality. Livestream to Social Media On Demand.
Boomcaster records high definition audio and video directly from the mic and camera for each of the participant while allowing you to livestream at the same time.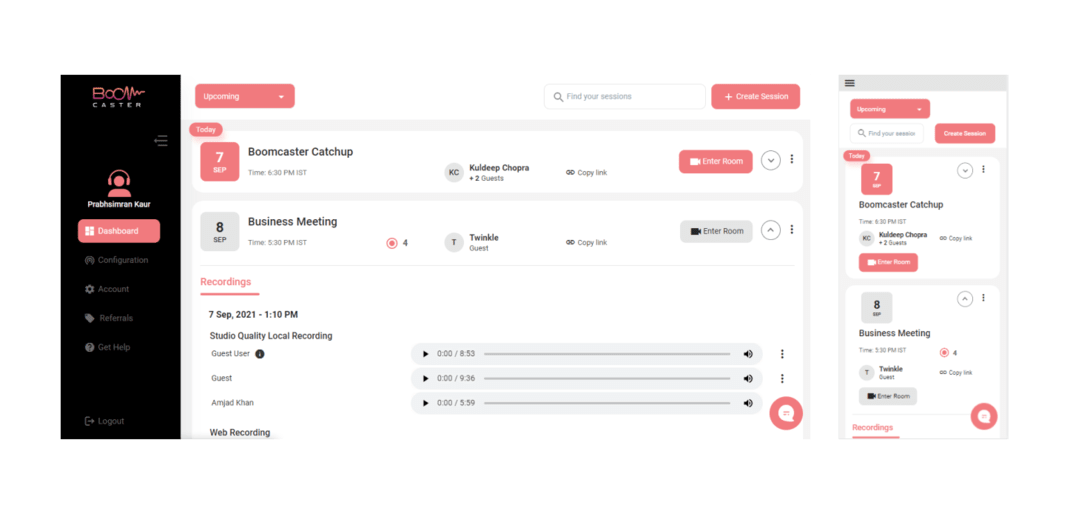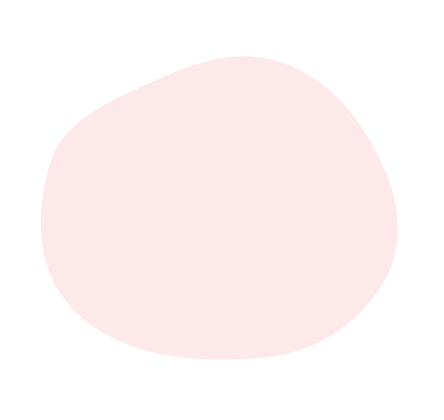 With Boomcaster, you and your guest can stop worrying about network quality
Boomcaster does not rely on network quality for recording your interview. Your network might glitch but your recording won't. During the session, recordings of the interview are securely uploaded to your private cloud studio.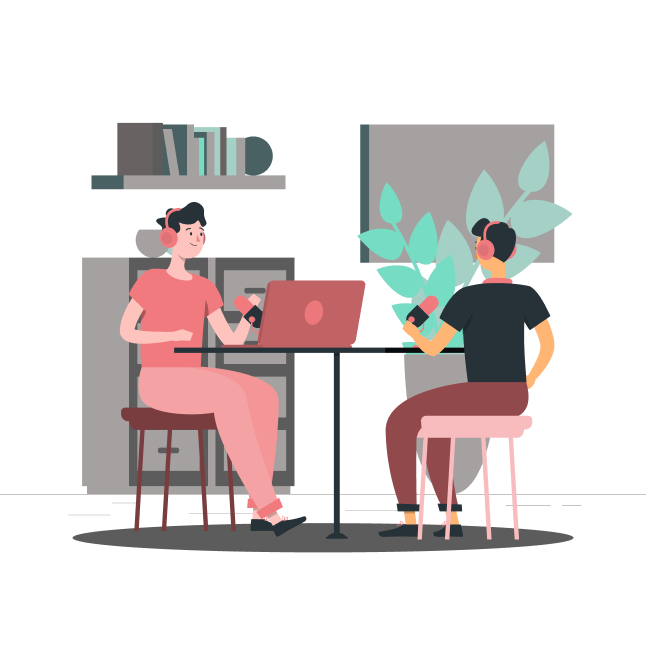 Boomcaster always records in studio quality
Your interviews are high value creative assets that your audience will engage with. Boomcaster ensures they meet the professional standards your audience wants. Grow your audience through vodcasting and livestreaming
Create high resolution videos for video sharing platforms. Stream your interviews live to social platforms. Even when you are live, Boomcaster will record pristine HD audio and video for post-production.
Simple, Easy and Reliable
Create beautiful interviews that your listeners want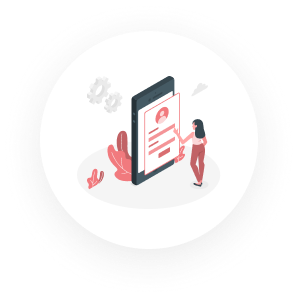 When you schedule a session, a custom invitation is sent to the guest with instructions.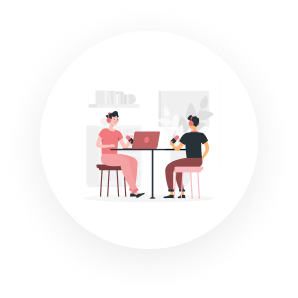 You and your guest join the session through the browser. Hit record and enjoy the show.
Pricing
Pay a fixed platform fee. Transparent pricing for extra
recording time and storage.
12 months for the price of 10 when you pay yearly.
All prices in USD.
Boomcaster is proud to partner with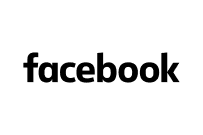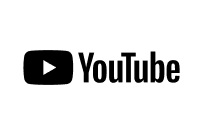 Are you ready to Boomcast?
Sign up for a free trial and find out how Boomcaster can help you grow your audience
Frequently Asked Questions
Looking for more info? Here are some things we're commonly asked